Rtx 2070 Super Gaming Pc
ASUS Dual GeForce RTX 2070 EVO OC Edition V2 Graphics Card
The NVIDIA Rtx 2070 Super Gaming Pc  is powered by the award-winning NVIDIA Turing™ architecture and has a superfast GPU with more cores and faster clocks to unleash your creative productivity and gaming dominance. It's time to gear up and get super powers.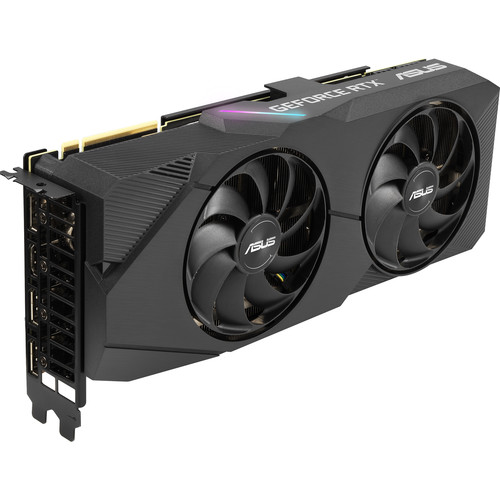 NVIDIA RTX 2070 SUPER 8GB DDR5
INTEL I5-10400 PROCESSOR
ASUS MOTHERBOARD
RAM 16GB TFORCE 3000MHZ RGB
SEAGATE HDD 1TB SATA 7200RPM
WD SSD 240GB SATA INTERNAL
MATREXX 50 DEEPCOOL CASE
600WATS THERMALTAKE POWER SUPPLY
DEEPCOOL GAMMEX CPU COOLER
Rtx 2070 Super Gaming Pc
The ASUS Dual GeForceR RTX 2070 SUPER? EVO OC edition 8GB GDDR6 with two powerful Axial-tech fans for high refresh rate AAA gaming and VR
RT Cores: Dedicated ray tracing hardware enables fast real-time ray tracing of objects and environments with physically accurate shadows, reflections, refractions, and global illumination.
Concurrent Floating Point and Integer Processing: Turing GPUs more efficiently process the compute heavy workloads of modern games.
Ultra-fast GDDR6: Experience up to 496 GB/s of memory bandwidth for high-speed, high-resolution gaming.
Axial-tech fan design features a smaller fan hub that facilitates longer blades and a barrier ring that increases downward air pressure.
0dB Technology lets you enjoy light gaming in relative silence.
2.7-slot Design expands cooling surface area to make the most of the two powerful Axial-tech fans.
Auto-Extreme Technology uses automation to enhance reliability.
A Protective backplate secures components during transportation and installation.
GPU Tweak II provides intuitive performance tweaking, thermal controls, and system monitoring.
144-hour Validation Program puts cards through a series of stringent tests to ensure compatibility with the latest games.